Safety is a big concern for many families, especially those with young children. And that's where our safety film can give you peace of mind. By installing this extra layer on your window glass, you instantly get an extra layer of security.
Here's how it works.
The film sticks on to the glass; in the event, it breaks and shatters, the broken pieces will not drop and stay stuck to the film instead. This makes it easier to replace the glass while ensuring an additional level of protection against glass injury.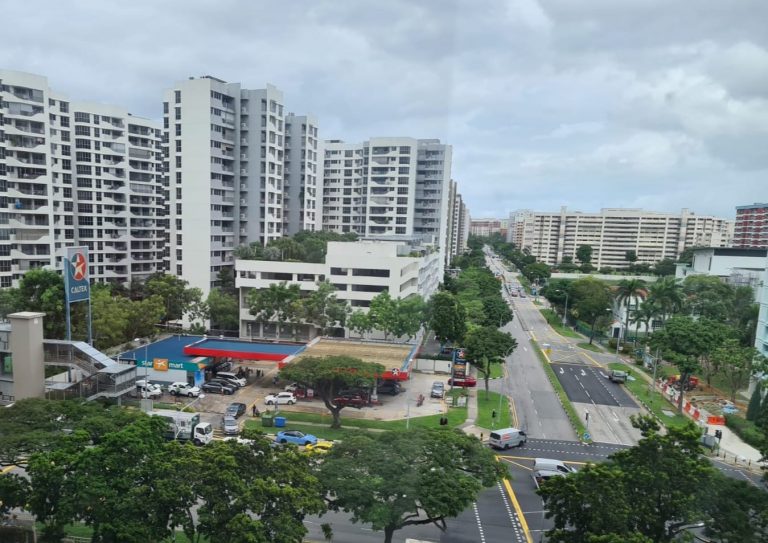 Visible Light Transmittance %
Total Solar Energy Rejected %