Have you been looking for a solution to beat the heat and stay cool in the comfort of your own home? A solution to maintain and upkeep your privacy? Or a solution to mitigate risks and protect your home, office, and building against potential break-ins and vandalism?
We have the solutions just for you! From solar window films to privacy window films and security window films, there is a wide variety of films for windows in Singapore to cater to your specific needs.
Designed to be hassle free and installed with little to no disruption, these films are an add-on accessory that can be applied to glass doors and windows without the need to replace the entire door or window. Whilst enhancing the appearance and performance of your current door and window, these films are the solutions catered to answer your needs.
Common Heat Problems, Common Needs
Excessive heat. Good old trusty furniture fading. The lack of privacy. These are some of the problems you may have faced, or face on a daily basis. In Singapore particularly, a key problem that has surfaced and come to light is the heat.
Where the average daily temperature is 31-33 degrees Celsius and the weather is hot and sunny, the most common problem we face in Singapore is the sunlight and heat that follows us- even in the comfort of our own homes.
Have you ever wondered how this heat comes about? Well, there are three components in the sun that lead to unbearable heat- Visible light, Ultra Violet Rays (UV) and Infra-Red. Ultra Violet Rays, specifically, is infamous. Notoriously known as an invisible form of radiation emitted from the sun, UV is capable of doing far more damage than you can imagine, in many contexts.
Apart from leading to skin cancer and ageing, did you know that UV exposure also damages the furniture in your home? Furniture is exceptionally susceptible to UV rays. During photodegradation (color fading), chromophores found in fabrics and textiles absorb light. In the process, UV rays alter the chemical bonds in your furniture and objects, causing the color of your furniture to fade and bleach.
Does this sound familiar? Is heat a problem you face at home?
We have the solution just for you! Keep your furniture and possessions protected by investing in sputtered films for your windows. Designed to shield your furniture from harsh direct sunlight, films also protect you from detrimental side effects associated with prolonged exposure to UV rays.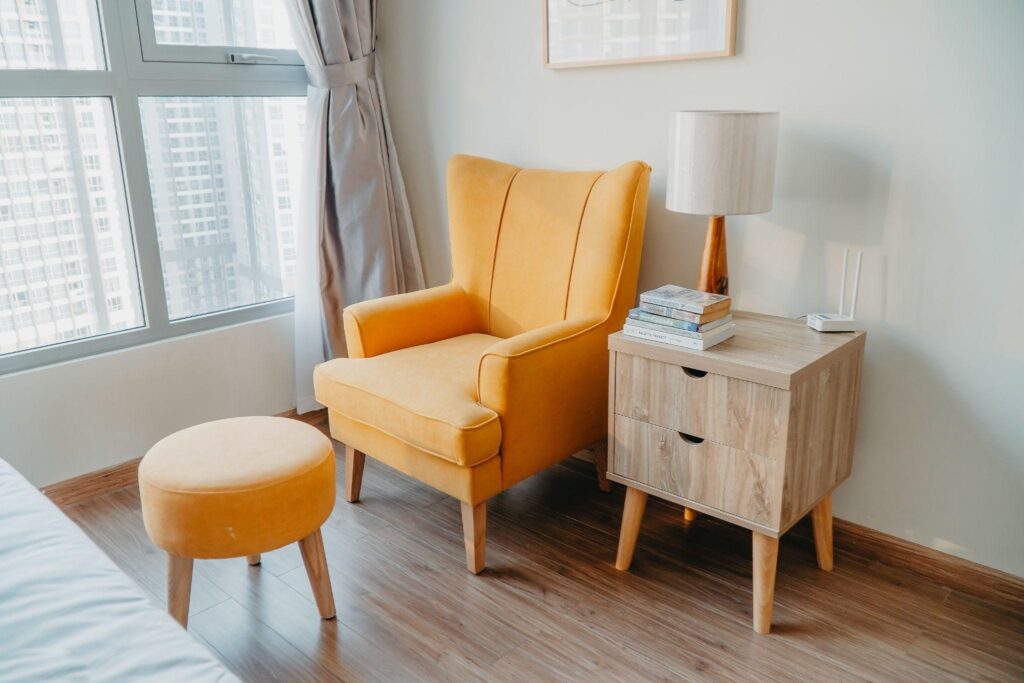 While it is possible to draw the curtains, shades or blinds during the day to prevent the deleterious effects of UV rays, window films are a better alternative solution in the long run. An affordable one-time investment, you can have the best of both worlds- these window films have been invented with cutting-edge solar reflection technology that blocks as much as 99% of harmful UV rays, while allowing natural sunlight into your home.
Say goodbye to having to accommodate dim rooms and artificial lighting, and let natural light in without having to fret over potential UV risks.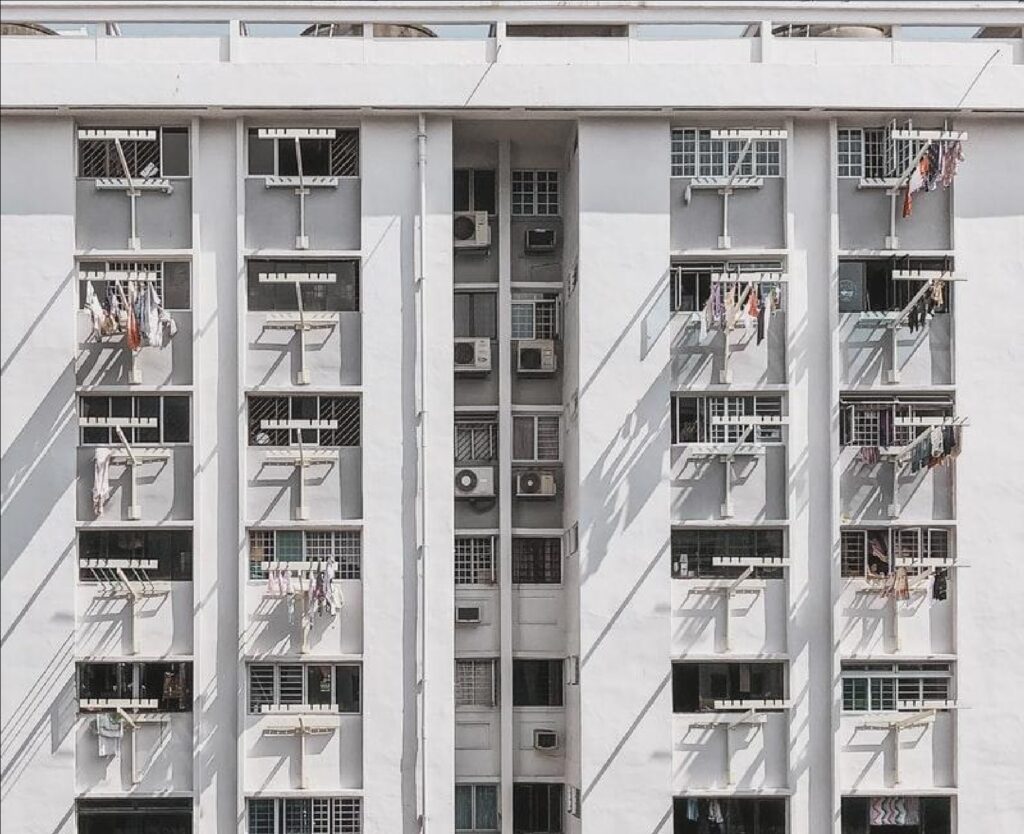 Excessive heat? Good old trusty furniture fading? The lack of privacy? These are some of the problems you may have faced, or face on a daily basis. We have the solution just for you!
There are no problems, only solutions.
Learn more about the different types of window films, their uses, functionality catered to answer your specific needs, and don't let your home fall victim to UV, the sun and heat. Protect your home, beat the heat and stay cool with window films.